Features
Dedicated Cloud Technology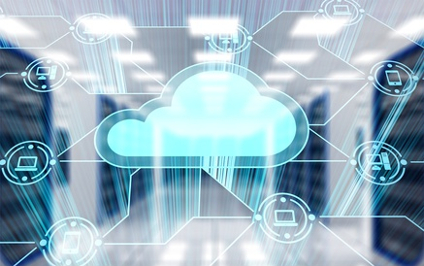 We designed our Dedicated (not shared) Cloud based system with a focus being user friendly, intuitive, easy to use and secure. We used enterprise software design practices, in order to bring reliability and online big-system features to today's small-medium sized businesses.
No need to worry about maintaining software. Simply use a modern browser, such as Google Chrome, to securely access our system.
Hosted in a secure, certified, state of the art data center. Click here for additional details.
Employee Automation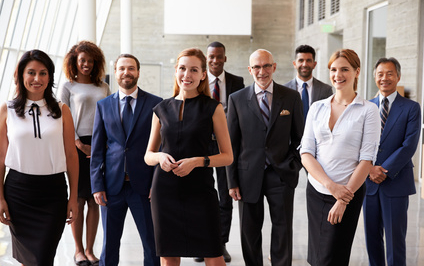 Automate Employee schedules and time tracking without the need for expensive time clocks or badges:
"Who's Here" intuitive display shows who's here now and who was here earlier, at a glance.
Employees can Check-In using a Barcode scanner, or by logging in to the system.
Add note functionality for worked days for improved communication.
Communicate information to staff as they log in, using group announcements and alerts.
Client/Student Automation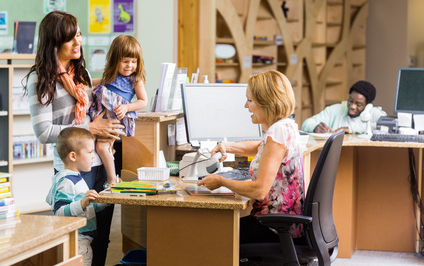 Automate Client schedules time tracking using easy to use entry screens or with a USB barcode scanner.
"Who's Here" intuitive display shows who's here now and who was here earlier, at a glance.
Birthday notification upon client check-in.
Optional functionality alerts the system user when a client has exceeded their scheduled time.
Simple weekly Client Scheduling.
Add notes and alerts.
Library Automation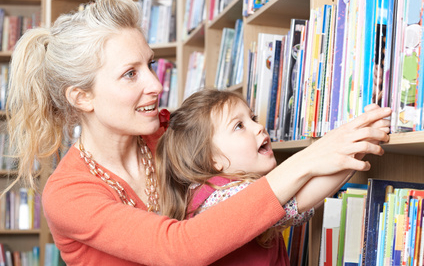 Automate your Library item checkout process using our Barcode enabled Inventory system.
Intelligent Library features make this component usable on day 1.
Add Items on-the-fly just before they are checked out, or ahead of time.
Items can be checked out to both Clients and to Employees.
Reports can display detailed information by item or by person.
Advanced Email with Secure Link Portal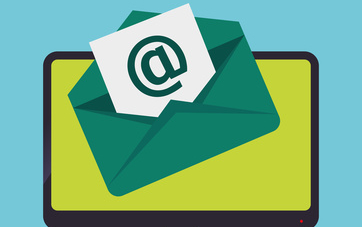 For parents that would like to be further 'plugged in' to their student's progress and information.
Option to send emails instantly using our own outbound Email service when students check out.
Automatically send out an instant update email with new level information when a student graduates to the next level.
Our system provides a Secure link to parents that displays their student's latest check-ins, schedule and level information.
Business Intelligence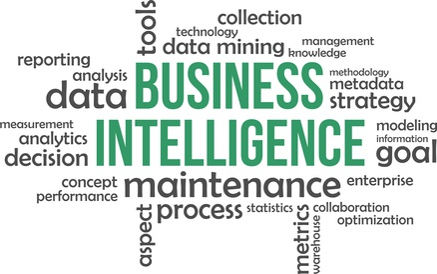 Comprehensive on-the-fly reports provide features such as:
Payroll hour detailed and summary reports.
Better visibility into schedule and check-in busy times.
Valuable insight into week to week and year to year trends.
Improved Employee, Client/Student scheduling, tracking and planning.
Enhanced Library and inventory planning and reduced loss of items.
Security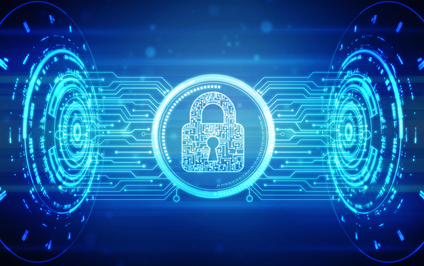 Security features and design practices include:
Built-in TLS Security automatically creates a secure connection between your browser and our dedicated cloud environemnt.
No Credit Card or other payment method details are stored or passed through our system.
We store as little personal information as practical. For example, for security reasons, for the birthday notification functionality, we only store the day and month of the birthdate.
All stored information is considered private.
Manage Multiple Businesses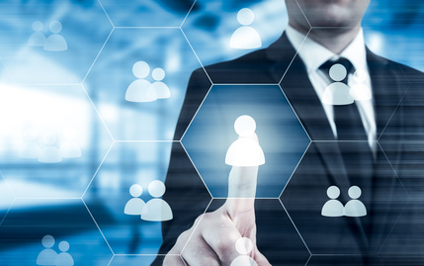 Your account as well as your employee accounts can be configured to manage multiple businesses:
Keep all worked hours information completely separate for each business/organization.
Alternatively, employee accounts can also be managed separately.
All other information in the system related to each business is private and stored separately.
Provide direct access to your accountant for streamlining your payroll process for all businesses, using one account.